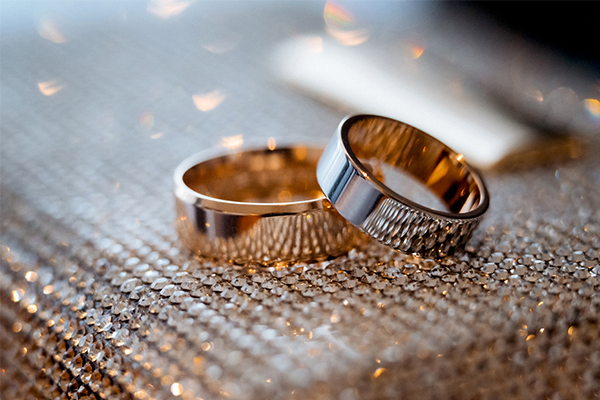 Staying Faithful
November 2, 2020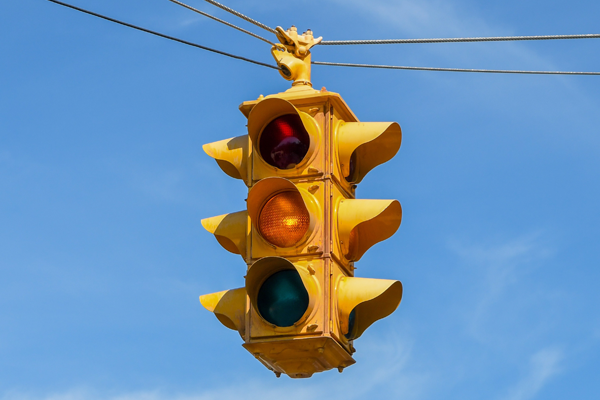 It's All Grace
November 2, 2020
The book of Genesis wants us to know Joseph's testimony. That is understandable because it is one of the most powerful found in the Bible. The betrayals and disappointments could have sidelined Joseph for good, but they were only stepping stones to more incredible things. Most importantly, God gave Joseph insight into his own life that he summed up in his testimony around the names of his two sons:
Joseph named his firstborn Manasseh and said, "It is because God has made me forget all my trouble and all my father's household." The second son he named Ephraim and said, "It is because God has made me fruitful in the land of my suffering" (Gen 41:50-52).
Manasseh means "he who causes to forget." We, too, have been demeaned, hurt, betrayed, and abandoned. The pain of that hurt will not leave us. It affects how we think, how we feel, and how we view the past, present, and future. We feel powerless and think that our life is pretty much over.
But, this isn't Joseph's testimony! He says that God made him forget all his trouble—those terrible things that once haunted him. It is an admission that he once hated, once felt sorry for himself, but God took it away. God changed how he looked at his own life, his past, and his future. Some things will hinder us from moving forward unless they are forgotten, but we will not be able to do that on our own. God, however, can make us forget the pain so we can move on.
Joseph named his second son, Ephraim, which means "fertile." Forgetting the bad things is the first step; growing is the second step. God made Joseph fruitful, and where did he do it? Right in the middle of his suffering. This is a most remarkable feat when God takes someone who has emotionally and spiritually died and helps them begin to grow again. They grow and grow and eventually produce fruit, something that long ago seemed impossible!
In later years, Joseph looked back with gratitude and said that the only reason he survived the terrible ordeal done to him was that God helped him forget. Amazingly, God enabled Joseph to forgive the cruelty that had been dealt him. Consequently, Joseph experienced freedom when he forgave his brothers and the others who had betrayed him. When Joseph let the hurts go through forgiveness, he unleashed a new future where good things would grow. Only God can help you do that. Joseph knew why things were going well. It was because God planted him in Egypt and made him fruitful in the land of his affliction.