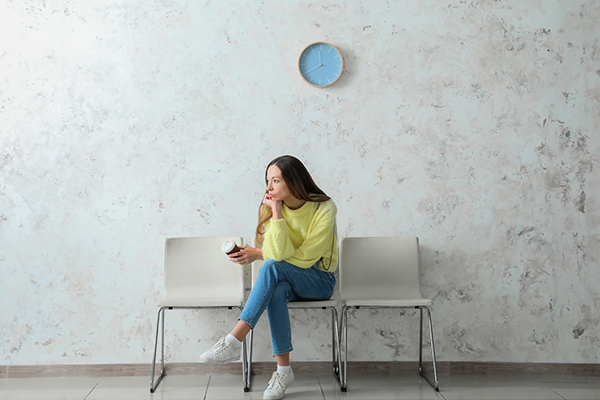 The Benefits of Waiting
March 25, 2023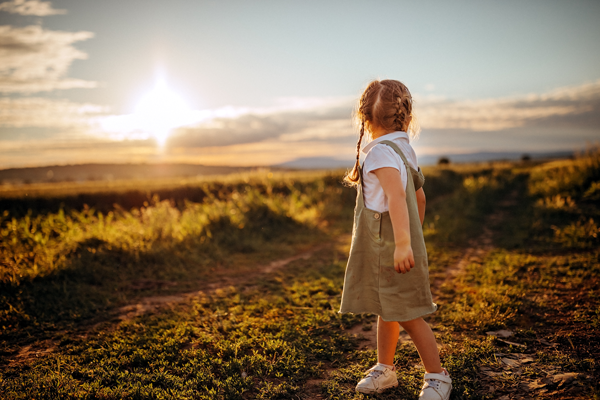 Raising Kids with a Long View
May 26, 2023
Recently, I had the privilege of traveling back to Argentina with my two sons and my grandson. Both my sons were raised in Argentina, so they are bilingual, and my grandson attended a bilingual school, so he speaks fluent Spanish. We enjoyed being together so much and showing Donovan the country his mother was raised in. That in itself is an experience I treasure.
We returned to Argentina because I accepted an invitation to speak at the 40th-year celebration of the Departamento Nacional de Missions of Argentina of the UAD. I was instrumental in starting this department, and now to see that Argentina has seen over 200 missionaries to nearly 150 countries around the globe is thrilling. I was humbled to see the vision that the Argentine churches have caught and their burden to share the Gospel with the whole world. They are excited about missions, and though their economy is plagued by high inflation, they are not letting that stop them.
After this event, we flew to Cordoba, where we used to live, and I was the Director of the Instituto Biblico Mediterraneo. We had the privilege of speaking at our home church Centro Cristiano and at the Bible School. My sons helped me teach at the school, and Ryan also spoke at Centro Cristiano.
It was good to be back in Argentina, even though it was a very brief trip. We connected with many friends, students, and pastors we know and love. We were treated royally and served many asados with delicious Argentine beef. Also, criollitos from Cordoba and of course Dulce de Leche.
My family and I continue to love Argentina and pray for the entire country, especially the church, the Missions Department, and the Bible School in Cordoba. We are grateful God allowed us to visit our beloved Argentina once again.